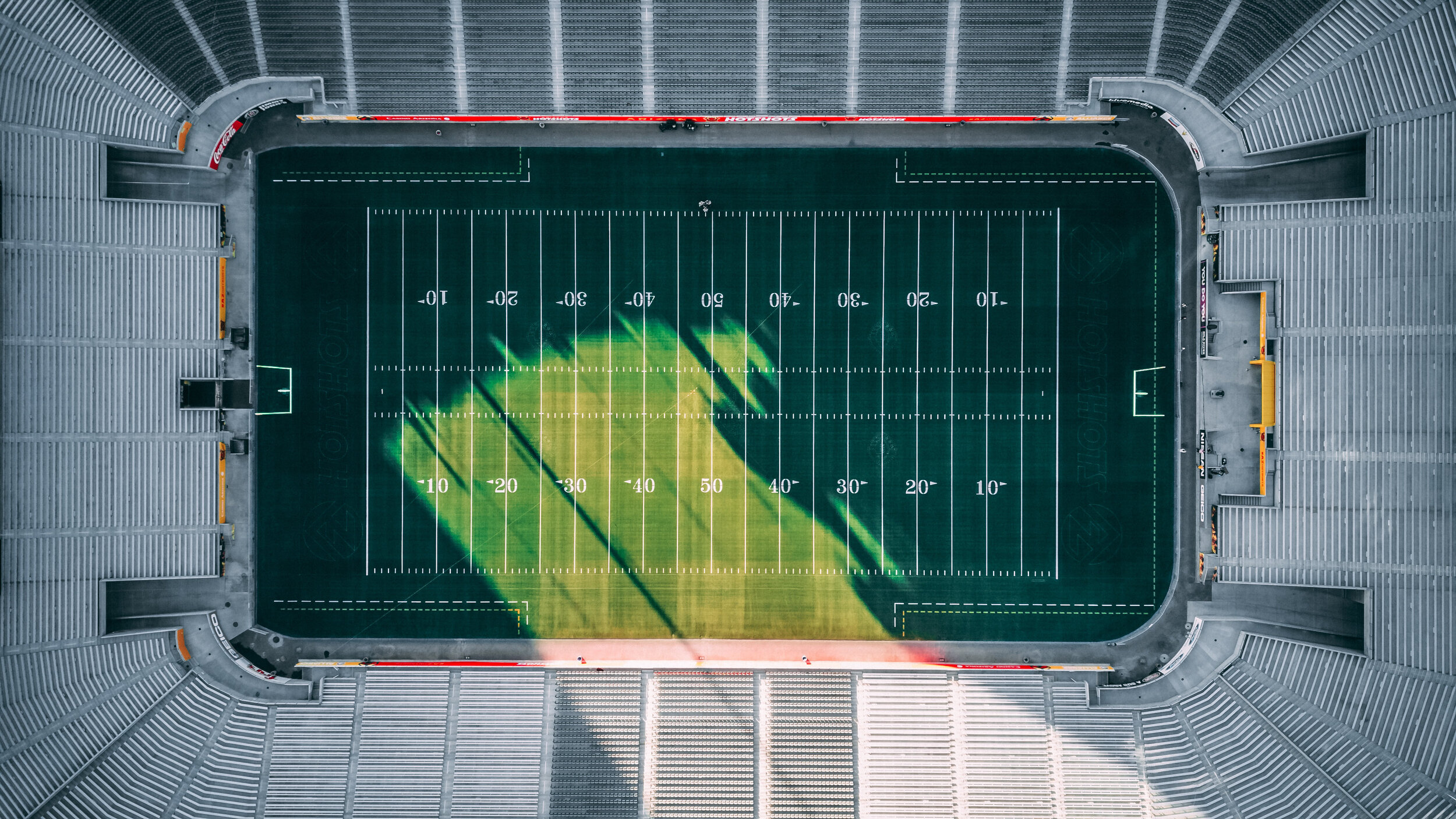 Giving you the Dirt on Fantasy Football
Episode 12….Curse of the Fantasy Gods
10/15/19
Week 6 is all said and done and would you have guessed Stefon Diggs would be the top receiver? We certainly didn't! In injury news the big one's of the week were Josh Gordon, Amari Cooper and Will Dissly. Check out the show for "Killed It", "Shit the Bed", and "Waiver Wire Circus".
Throwback Thursday: Week 5
10/10/19
I've re-watched every game from week 5 and given my notes and interesting waiver wire adds.
Episode 11…Stop Eating Popeyes Chicken Before the Game
10/7/19
We cover all the Week 5 NFL Fantasy news. A record was broken with 5 players scoring over 45Pts. Check out the Waiver Wire Circus.